ROOTS IN PROFESSIONAL SERVICES
Our Story
Since 2002, Nexxtep Technology Services has delivered exceptional IT service to thriving businesses in our region. Through the years, our range of services has evolved and changed with the times, but our commitment to delivering quality results for our clients has not wavered.
PROACTIVE SERVICE. FAST RESPONSE
Managed IT Services
Time and time again, our clients tell us their favorite thing about working with Nexxtep is our responsiveness. When you have issues, you want them fixed, and you want them fixed quickly. With our managed IT services plans, you will pay a flat monthly fee for all of your IT needs. If you have issues, we guarantee that a technician will contact you within 30 minutes to solve them.
TESTIMONIALS
What Our Partners Say
Transforming the Agriculture Industry
"Our IT capabilities have made us more efficient in serving our clients. That's bottom line for us. I like your responsiveness, and I like that you are always telling us about the new things coming out on the horizon that we should look into."

Roger Horton

General Manager, Landis International
HIRING THE BEST
Careers with Nexxtep
Nexxtep has been hiring best-in-class employees for over 15 years. We're committed to ongoing training and knowledge share, and our people hold certifications and competencies with companies such as Microsoft, Citrix, Apple, Amazon Web Services, HP and Dell. If you love solving problems, are passionate about technology and love working in an enthusiastic team environment, we want to talk to you.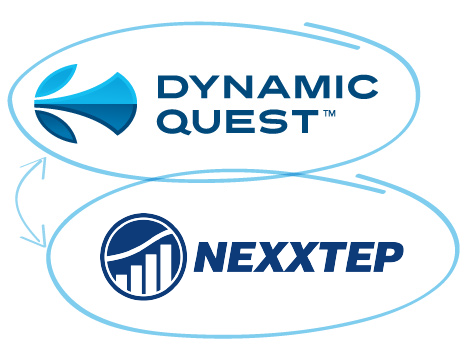 The Nexxtep acquisition will increase Dynamic Quest's market share in Georgia.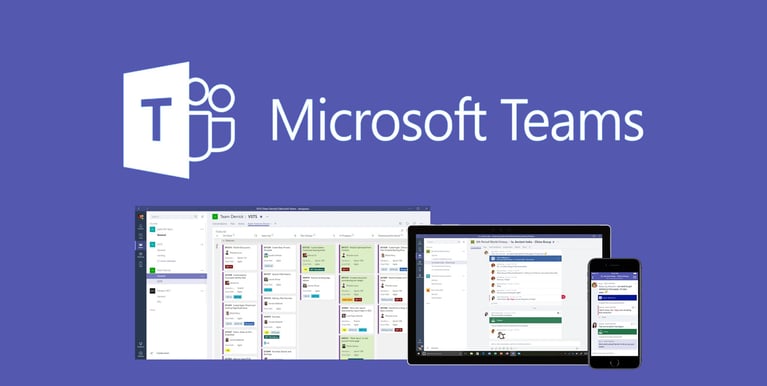 With so many of us thrust into a remote work environment over the past few months, we've had to find new ways to collaborate when we can't work...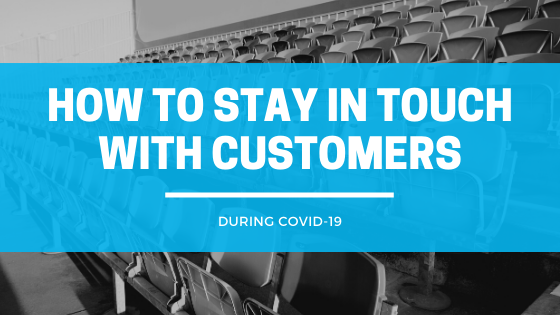 The Coronavirus pandemic has had an undeniable effect on the U.S. and global economies. Executives and business owners everywhere are feeling these...